Why Us?
Bright Holidays was created by Jeff because of his passion for Christmas lights. He, as a child, was fascinated with Christmas lights and started to work on his parents home and neighbors homes. He became so good at what he was doing that he started to win awards from the cities local competitions. He has since moved on to bigger and more challenging displays and is now offering his work to his customers.
We follow all state and federal laws, hiring only legal workers, fully covered under state mandated liability and workers compensation insurance coverage with all proper business licensing. We guarantee our work and our product. simply stated if your installation isn't right, we will make it right.
About Jeff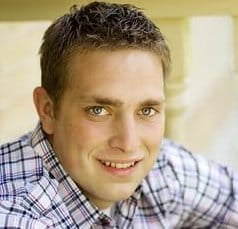 Hi there! I'm a janitorial contractor by day, aspiring holiday decorator by night, and this is my website. I live in Salt Lake, have a great family of four, and I love Christmas lights. I am bringing my passion and love to customers throughout the Salt Lake, Davis and Utah counties this season.
Not only will I be working on Christmas Lights I am wanting to offer Holiday Decorating. I can decorate your home for any occasion. Just ask and we can dream big together.